There are tons of cargo shipping companies which send all kinds of stuff through both the ocean and plane routes every day, month and year. Every individual freight organization has its own policies, and with those policies come separate rates for services.
Best Facilities for Pak Cargo
Cargo To Pakistan facilitates the delivery of your valuables and ensures it from all locations in the United Kingdom in an efficient manner. We have a tremendously hardworking team of professionals, which are always working 24/7 to serve you.
Pak Cargo To Pakistan and Azad Kashmir
Cargo To Pakistan's shipping services are not limited to parts of Pakistan alone. Cargo To Pakistan also provides great services to all cities and towns of Azad Kashmir as well. People just have to share the destination addresses, and their goods will be taken to the door of the address given in both Pakistan as well as Azad Kashmir.
For Booking Call us Now!
0203 325 2606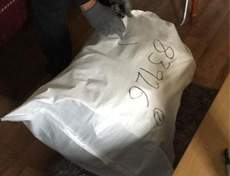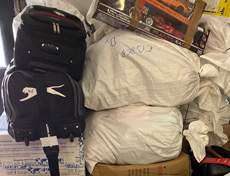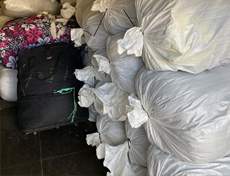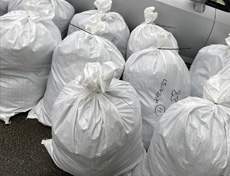 Best Pak Cargo Facility
Cargo To Pakistan has a world-class experienced staff which is continuously working round the clock to provide you outstanding services, which you can only imagine. Our customer support is exemplary, and our facilities are renowned for being world-class while transporting items to Pakistan from the United Kingdom.
Efficient Freight Service
Cargo To Pakistan prides itself in facilitating its customers with the most efficient and reliable client support. If you want a cheap cargo service which will shift your possessions to Pakistan in the cheapest amount, then Cargo To Pakistan is the ideal destination to do exactly that. Our priority is always to keep you happy and satisfied with the services that are being delivered to you, so that you can keep content with the way we handle your belongings and transport them safely to Pakistan and Azad Kashmir.
Cargo To Pakistan the Most Trusted Company
Cargo To Pakistan is the market front-runner when it comes to sending your products to Pakistan from all cities of the UK. We pride ourselves in being the most reliable Cargo To Pakistan company in the whole of the United Kingdom. We offer both sea and air cargo services, and either one of these can be chosen according to the demands and needs of the customer.
To use our services, all you have to do is contact us and one of our team-members will get in touch with you in a swift time. You can get a free quote from our website or contact us for any detailed query. We will be very pleased to help you choose the best courier service.