Ship Freight to Pakistan via £1.25*/KG Cargo
A variety of cargo to Pakistan companies offer their services to send goods around the world with ease. Such a large boom has occurred in the cargo industry that customers now have so many options to look at when deciding which freight facility they should use.
But, there are a few things that must be compulsory in a courier company. A good freight service organization must have a fool-proof system put in place for smooth delivery of client valuables. It must also have fantastic support facilities, which their clients can use for answers to any of their queries.
These days, the first thing people see when thinking about using a courier amenity is the price. People want the best for them at the cheapest possible price, and also expect those cheap services to be ultra-efficient. For these high standards to be met at inexpensive costs, it is imperative for a system to be already in place for cheap delivery.
Cheapest Service to Pakistan
If you are looking for a cheap place to deliver your belongings to all towns and provinces of Pakistan, then you've come to the right place. Cargo To Pakistan delivers your valuables in a unique and hassle-free manner, and makes sure to maintain standards to ensure a timely delivery of products.
For Booking Call us Now!
0203 325 2606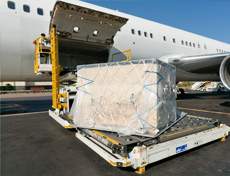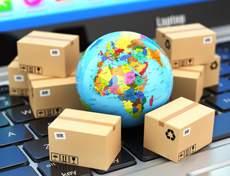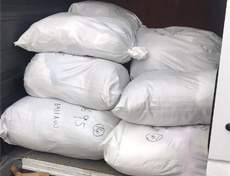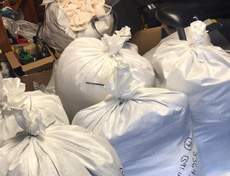 Services offered by Cargo To Pakistan
Cargo To Pakistan provides a fantastic platform which not only sends your goods efficiently but also makes sure that specific quality assurance standards are met to keep our customers happy and satisfied with our amenities. We offer the following assistances:
1. £1.25*/KG prices
Cargo To Pakistan provides extraordinarily cheap prices for its customers, starting from £1.25*/kg. The cost to results ratio of Cargo To Pakistan is exemplary to say the least. Our prices are the same for both Pakistan and Azad Kashmir.
2. Great Customer Support
Cargo To Pakistan considers it a responsibility to supply our dear customers with the most amazing customer support. Whether you want to inquire about a sent shipment or intend to ask some questions about how we operate and how much we charge, our support team is present 24/7 to help you.
If you have any questions about the different kinds of shipping services we offer, you can hit us up as well. We have an experienced team of workers who are always willing to provide you great support. Support earns trust of the clients and this is what we want as a great cargo company.
3. Timely Delivery
Along with providing extraordinary client facilitations, Cargo To Pakistan also provides timely delivery services. We guarantee you to transport your item in the time we have mentioned on our portal. If there are any issues in the delivery, we are the first to let our customers know about it. But, these issues have been extremely rare and our deliveries also have backup routes to ensure that a timely delivery is done.